custom
made jewelry
With Sacred Geometry
We can design and make custom made jewelry! Or simply personalize an existing design of us.
You can have it designed by us, Sacred Creation, made for you (or someone else).
There is more to this than just ordering something from our webshop.
Since we regularly get questions about how this works, we listed it all below.
So you know exactly what you can expect from us and what kind of beauty awaits you!
Exciting! We are going to design something for you! Now the question is, of course; what do we need to make a design for you?
Having a piece of custom made jewelry made by us is different from an average goldsmith or jewelry designer; because we work with energy, alignment, sacred geometry and 3D printing!
Curious about what sacred geometry is? In our blog we explain in detail what makes this geometry so sacred.
So what do we need? We leave that to you what you want to give us!
It may be a story why you want to have a piece of jewelry made, a symbol you would like to have included or a complete design you already had in mind.
Do you want to give us as little as possible? Then only a photo of the person who is going to wear the piece of jewelry is enough.
We will then tune in to the photo.
The less information you give us, the more design freedom we have.
How long the design process takes differs per design but also per person in terms of tuning.
On average, the design process takes about 5 business days. This can be shorter, but can also be longer.
P.S. Will it be a ring? Read here how you can measure your ring size.
the

design process
Our unique way
of working.
earlier

designs
Discover what others
have had made by us.
That's the most exciting thing of course, what does the final design look like?
To give you a good idea of what your future jewelry piece will look like, we make a short animation movie for you.
This way you can see exactly how the piece of jewelry will look from all angles.
the

design
What will your
design look like?
how long it takes to
make a jewelry piece

Making something with love
takes time.
When the design suits you, your jewelry goes into order.
Then it's patience. Because 3D printing can take some time!
3D printing can take up to 4 weeks (often shorter), but this depends on the chosen material.
So in total, the entire process takes from start to finish:
The design process (1 – 5 business days) + 3D printing (2 – 4 weeks) + optional finishing (1 – 2 business days).
The costs are of course also important. We can' t say exactly how much it will cost directly when you request it. To know exactly what your jewelry will cost, we need the design. If you already have the design ready, we can of course give you a price right away.
The price depends on how big the jewelry piece will be, in which material it will be made and whether or not there is any post-processing for us.
What is certain are the exclusivity costs: we charge € 36,- for designing a new piece of custom made jewelry just for you.
There will only be one copy of your jewelry piece in the world.
If we like the design and if we think it fits in our webshop and you agree that we can place it in our webshop, we won't charge any exclusivity costs.
In addition to these costs, there are of course the costs of making the jewelry and any shipping costs.
Do you have a maximum budget? Then you can tell us about it, we will take that into account 😉
We can then roughly estimate what is possible.
Curious which materials are possible? Check out our materials page!
the costs of
custom made jewelry

How much will your
designed jewelry cost?
the

conditions
Also the conditions
are different.
Having a piece of custom made jewelry made by us is of course not the same as ordering something from our webshop, so other conditions also apply.
These conditions are also described in our General Conditions. But, what exactly is different?
For example, it is not possible to return the piece of jewelry, because it has been designed just for you.

Did you give us the order to design something, but you would rather not have the jewelry during the design process? Then we will charge you a design fee of €36,-.

If the jewelry has already been ordered and the design process is completed, we can unfortunately no longer cancel it and we will charge the full cost.

And last but not least, discount offers do not apply to custom made jewelry, unless we indicate otherwise, of course.
P.S. For ordering a piece of jewelry from our webshop in a different material or a simple minor change to one of our jewelry, we won't charge any design and/or exclusivity costs.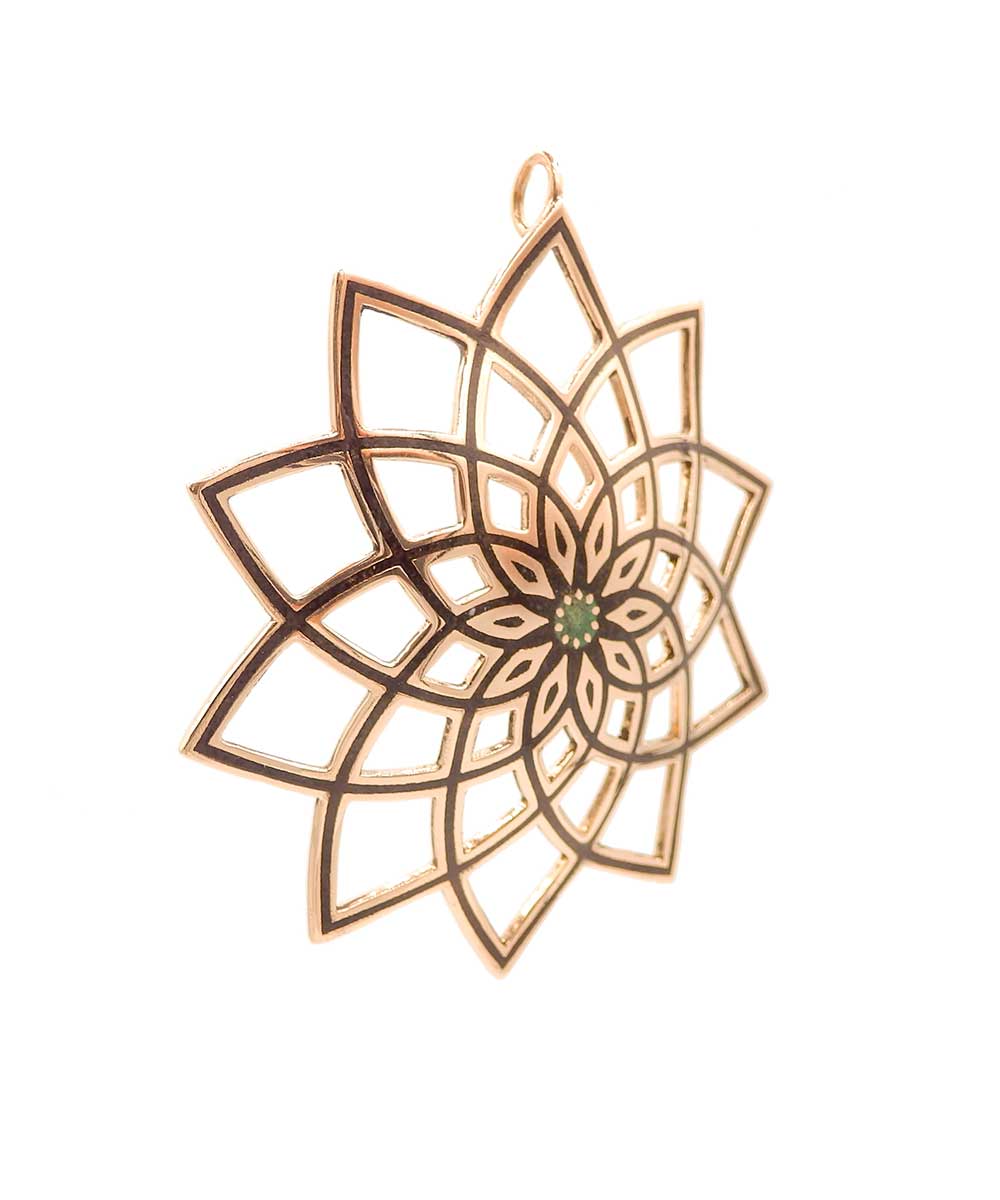 cremation

jewelry
We also make Cremation jewelry
and Memorial jewelry.
shall we

begin?
We're ready!
When you're ready, you can send us a message. You can also ask questions first of course!
Fill in your details below and share your story with us. We will respond as soon as possible.
Sending us a message is without obligation. We will only design something for you when you want us to 😉
Not sure how we handle your personal data? Read our privacy policy.